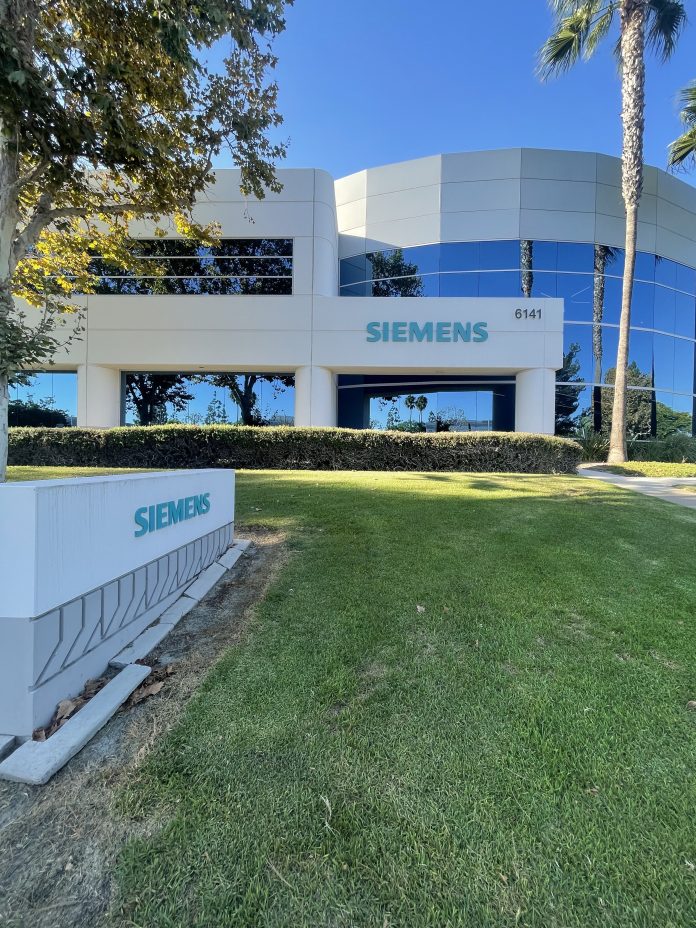 According to the South Coast Metro Alliance press release, energy tech giant Siemens will be relocating its regional headquarter branch from Cypress to Costa Mesa in early 2023.
"We couldn't be more excited to welcome SIEMENS, an extraordinary global enterprise, to their new corporate campus home," said Michael Coppin, Vice President of leasing at McCarthy Cook & Co, a Los Angeles commercial real estate investment and management firm.
With growing technologies in healthcare, energy, and manufacturing for over 175 years, the German corporation employs over 300,000 people worldwide—having approximately 1,100 employees stretched across the southern California region.
Located in the John Wayne Airport area, the new Siemens office is branded as "the lifestyle, corporate and cultural center of Orange County," according to its website.
Currently, the company inhabits a large campus at 6021 Katella Avenue, Valley View Street. In early 2023, the branch will make the twenty-one-mile move to 535 Anton Avenue, occupying two levels in the South Coast Metro office campus known as The Met.
The energy tech branch will hold 53,746 square feet of office space in the twelve-story building.
The facility—marketed to businesses as a "reimagined office campus for today's diverse and innovative workforce" — is represented by Michael Coppin of McCarthy Cook & Co, who facilitated the lease transaction with Siemens representatives Michael Houston and Casey Hilburn of Newmark.