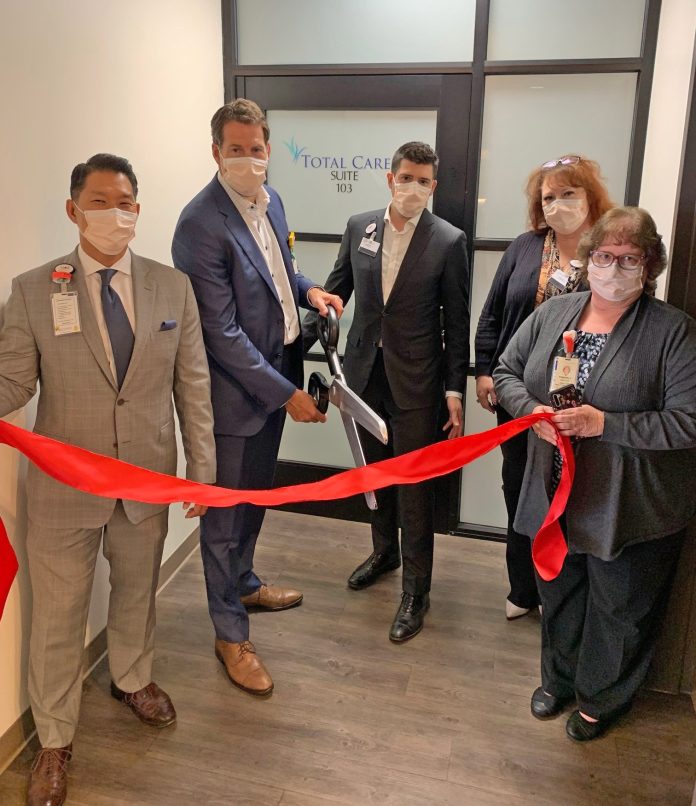 The Los Alamitos Medical Center has announced an upgrade to the medical records area where patients and families often visit to retrieve and work with their own medical records.
"This is good information to know for families who need assistance with records management," said Jennifer Bayer, a spokesperson for Los Alamitos Medical Center.
She said the sprawling medical complex on Katella Ave., which Is owned and operated by Tenet Healthcare, made changes by moving the pick-up area of the medical record complex within the Los Al Medical Center complex to the first floor of the Total Care Pavilion.
To work with records, Bayer said patients should bring a valid Identification Card, and/or a power of attorney and all related documentation to the new medical records complex.
She said the new records suite is in Suite 103, adjacent to the lobby, which is open to the public Monday – Friday from 8:00 a.m. until 4:30 p.m.