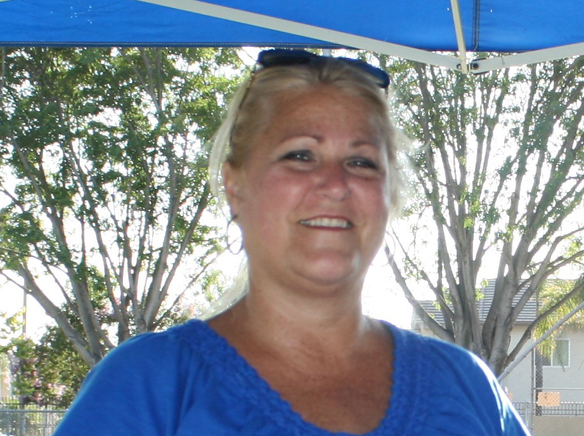 Age: 49
Personal: Realtor, incumbent La Palma City Council member
It has been an honor to serve you on the La Palma City Council since 2014. In 1970, my family moved to La Palma and 48 years later, I am still proud to call our community home. In 2016-2017, I served as Mayor of La Palma and here are some of my accomplishments:
Opposed growing marijuana in our city.
Founded the La Palma Community Foundation. With the La Palma
Police, we conduct the program "Every 15 minutes" with John F.
Kennedy High School.
"In God We Trust and E Pluribus Unum" was installed in the City Council Chambers. Currently serve as a director on the Orange County Fire Authority and represent our district on the Orange County Human Relations board. I'm running for re-election because I want to continue to keep our city fiscally sustainable. During my term, we've paid down pension debt to ensure balanced budgets for years to come. I promise to continue to devote necessary time, making informed decisions, and respectfully ask for you vote.
Editors note: The Event-News Enterprise did not receive Ms. Steggell's candidate profile prior to deadline. The above is her Registrar of Voter's candidate statement. The photo was taken at La Palma Civic Days event this past summer.