Two Los Alamitos High Schools students, sister and brother, have been selected for the 2021 California All-State Ensemble. Max Nguyen, a junior, was selected for the Jazz Band – Drums ensemble.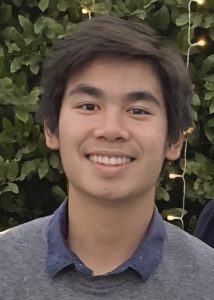 Jamie Nguyen, a sophomore, was selected for the Vocal Jazz group. Selection for the All-State musical ensembles, sponsored by the California All-State Music Education Conference, is extremely competitive, and only elite music students throughout the state are selected.
The Nguyens will rehearse over the next few weeks for a virtual Spring performance with their fellow ensemble members.
Courtesy photos