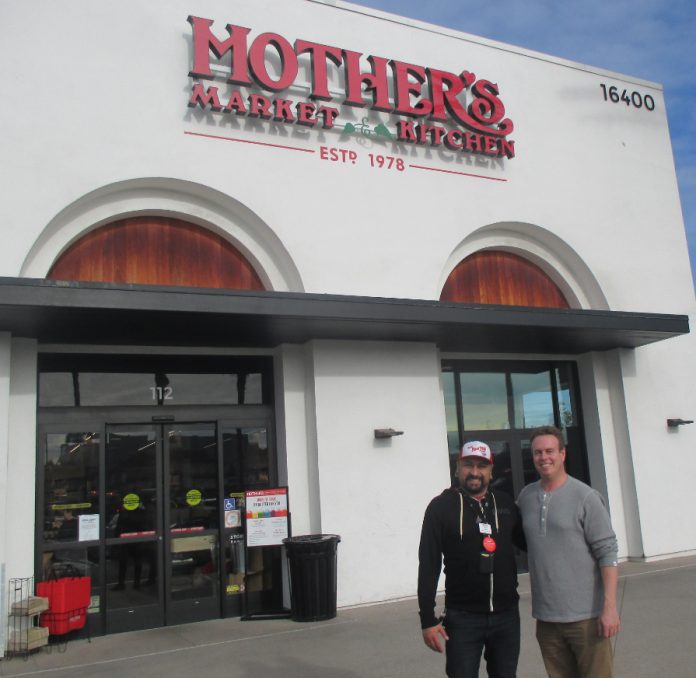 With its 119th Anniversary, Sunset Beach was established in 1904, it was developed because of the 1920 discovery of oil in the Huntington Beach Oil Field, according to Dawn McCormack, Sunset Beach Woman's Club President.
Sunset Beach is a mile and a half long, beginning at Anderson Street to the north and completing at Warner Avenue to the south. Pacific Coast Highway (PCH) runs through the middle of Sunset Beach, with businesses on both sides of Pacific Coast Highway. There is North and South Pacific Avenue, numbered Streets to the west of PCH, and most of Sunset Island and Park Avenue to the East. The main street for the island is Bayview Drive and Park Avenue, between 9th and 10th Streets on the island side of PCH."
Huntington Beach City Councilman Casey McKeon grew up in Huntington Harbour and has been coming to Sunset Beach his entire life. "Ever since I was young, I was always fascinated with the Water Tower home. In high school, we would frequent Harbor House Cafe late at night after study sessions. I recently took my wife there after volunteering at the Cruise of Lights, and she loved it. Captain Jack's is one of my favorite restaurants that we always visit during a pit stop on a Duffy Ride. Many times we have rented paddle boards with friends from out of town.
Our church, Calvary Chapel of the Harbour, was the first church ever in Sunset Beach's history, starting in 2003 after being founded by Senior Pastor Joe Pedick and his former professional Scottish-jazz singing wife, Kathleen, at the Sunset Beach Woman's Club, before moving to Peter's Landing, then a year ago relocating to Warner Avenue at the Huntington Harbor Bay Club. I'm really impressed with how Peter's Landing has been renovated and the new tenants in the center, like Mother's Market, bring nice amenities to the community. Sunset Beach is a special part of our great City of Huntington Beach.
Las Damas Parliamentarian and Sunset Beach Resident Holly Schlange said: "Eric and I moved to Sunset in 1987 and raised our two sons here.
Though the kids grew up and moved away, they come home often with their spouses to enjoy the Art Festival, pancake breakfast, and other celebrations throughout the year. Seven years ago, we turned one of our properties into an Airbnb. We get renters from all over the world, and almost all of them say, 'they want to move here.' There's just something special about this place. Life seems a little slower, and neighbors are like family."
Former Sunset Beach Community Association President Mike Van Voorhis said: "I have lived in Sunset Beach the past 50 years. My memories start with being a member of the Sunset Beach Volunteer Fire Station for 23 years. It was educational being a member of the Sunset Beach Sanitary District for 18 years and a privilege serving on the Sunset Beach Community Association Board for 12 years. I remember Sunset Beach leaders, who were my mentors in understanding the history and direction of our town.
Those mentors were Bill Dodson, Bill Taylor, Dick Harrison, Jack Haley, Dave Hesse, Carol Harrington & Pat Theis. Lessons learned from those residents helped form a framework to best keep our identity during annexation discussions with Huntington Beach. The complexion of our town is evolving, but Sunset Beach remains a great place to live."
Captain Jack's Restaurant Owner Tim Haley (the famous restaurant opened on June 25th, 1965) said:
"We have been a proud member of the community for 58 years. I particularly like the local residents. All the neighbors are friendly, good folks."
Sunset Beach Anderson Art Gallery Owner Bill Anderson said, "When you drive on the coast of California, the place that has one of the most unique 'Old California' character is the special, small community of Sunset Beach. As an Artist, I'm looking for the beauty of unique character to paint."