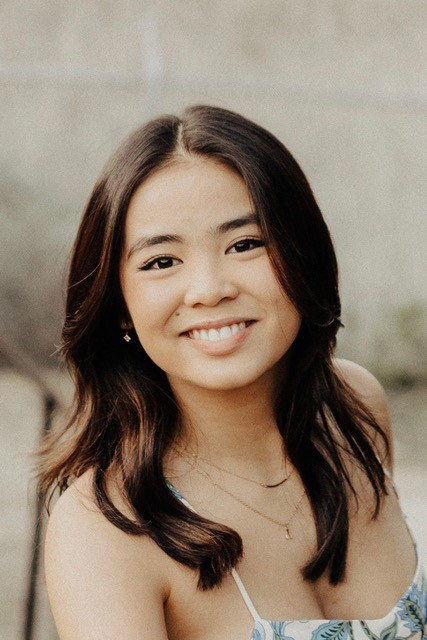 Jamie Nguyen is the Rossmoor Woman's Club's Student of the Month for May. Jamie is the Vocal Captain for Los Alamitos High School's National Champion Show Choir, Sound FX. She also is a Vocal Music Coordinator and section leader.
She is an active volunteer in multiple organizations, including Americorps Reading Partners, where she tutors underserved students in reading, and Segerstrom's Studio D, where she mentors disabled children in music and dance. She is also a member of the California Scholarship Federation, National Honor Society, and American Sign Language Honor Society.
Jamie plans to attend Brown University and will seek a double major in biomedical engineering and music.
She received a certificate of commendation and $600 scholarship from the Rossmoor Woman's Club, a social and philanthropic organization that's part of the international General Federation of Women's Clubs. The club has been serving the greater Los Alamitos-Seal Beach area since 1958.