The Cypress Art League is happy to announce the Cypress College students who won the CAL Scholarship Awards at its May meeting, according to President Pat Edep.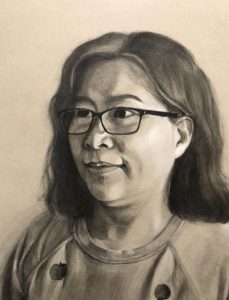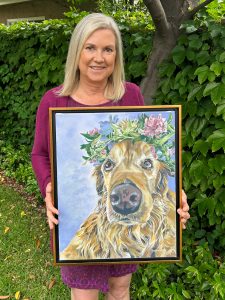 The winners are, (L-R) 1st place, Beth Marie Nierman, 2nd place, Jeanne Li, 3rd place, Haneul Yi & 4th place, Shailya Patel. Others present were Mary McGlasson, our Programs Chair and Pat Edep, President.
The winner of the Jerry McGlasson Photography Award was Joshua Lyons, who unfortunately could not be present due to work requirements.