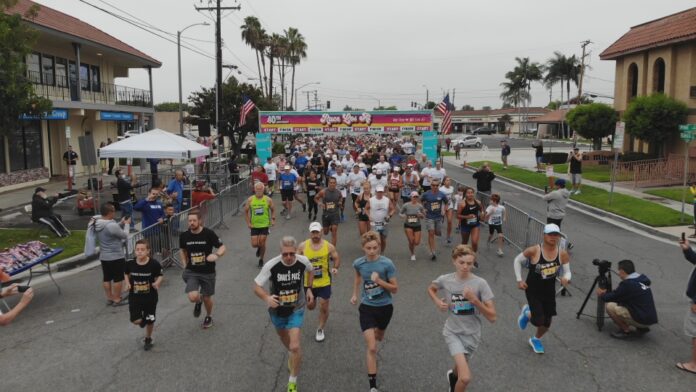 It had been 20 years since the traditional 5K/10K race in Los Alamitos had run on the streets of the city. Now they are back, and no better venue to feature them in than the City's Race Los Al and Street Fair which took place on September 17-18.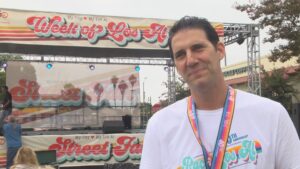 The 2-day event had a little something for everyone and for folks of all ages including a Friday night Glow in the Dark kids race, and glow-themed costume contest, a 5K-10K race Saturday morning, an eclectic spread of vendors and foodie tents, a fun zone and a mainstage that cycled a constant showcase of local and professional music and dance acts throughout the day Saturday.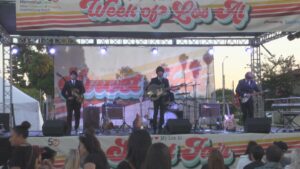 Culminating with the musically solid Beatle tribute band 4Lads from Liverpool that conjured up as many of the Fab Four's iconic songs as their two hour set would allow. Highlights of the 2-day event were captured by Los Al TV's John Underwood and can be viewed on local cable Channel 3 daily at 5pm and at 8pm. The program can be viewed online at losaltv.org, or streamed on the new Our Los Al TV app downloaded through the Roku, Amazon Fire and Apple TV app stores.