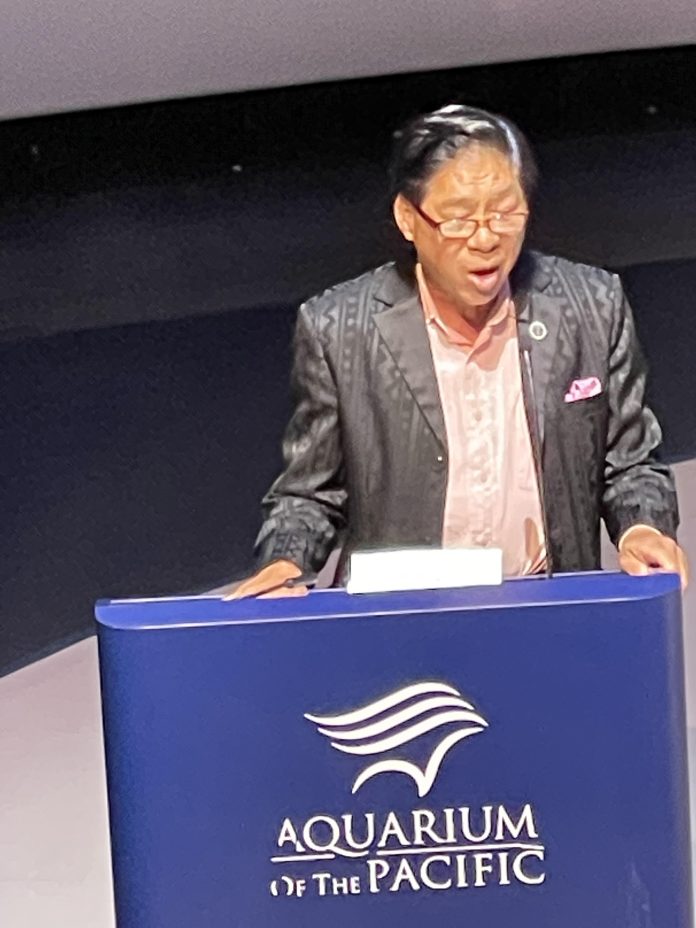 California State Treasurer Fionna Ma, business executives and diplomats gathered in the Long Beach Pacific Visions Center this week to encourage entrepreneurs from underserved communities to take advantage of incentives to jumpstart their activities in the post COVID economy.
Daniel Sieu, a member of the Inland Empire Export Council and involved in attracting overseas investments, said he and his wife Ling founded the William and Stephanie Foundation to help young entrepreneurs learn about, and access, government programs that exist to boost economic activity.
"They (underserved) weren't being given access to the government programs," said Sieu. "They had no idea to fill out the forms and they had so much trouble with all the government red tape that we felt that since we had connections into the government, and relations and the willingness for the government to work with us, we could help people that were suffering," he said.
Sieu said the seminar was part on an ongoing series of seminars that began as online webinars during the pandemic to help businesses understand the resources available to help them.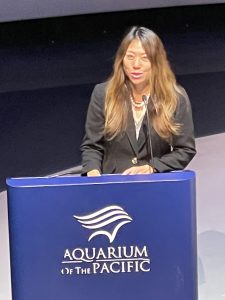 Ma, who is the first woman of color and the first female CPA elected to the position of State Treasurer, explained her position to the crowd of entrepreneurs.
"I am the treasurer of the state of California," said Ma. "That means I am your banker. All of the revenues come into my office. Last year it was $3.2 trillion."
Ma said such a large economy in the state of California makes it one of the largest in the world.
"We (California) are the fifth largest economy in the world," said Ma. "I also invest the state's local funds that are not being used and I issue all the bonds for the state of California."
Ma explained how California has put billions aside from its surplus and from federal COVID relief funds to help small businesses jump-start the post-COVID economy.
"If you are buying equipment, you may be able to apply for a sales tax exemption so that you can save 10 percent," said Ma. "If you are growing and want to locate in California, you may be able to apply for an income tax deferral for up to three to five years," she added, as Ma explained the many business incentives most small businesses are not aware of.
We know that we've all been through a difficult time over the past few months, on multiple fronts," said Long Beach Deputy Mayor Rex Richardson in welcoming the group to the city. Even the city, he said, "has had to reevaluate the core services we provide."
"We saw that businesses had to adapt to survive," said Richardson.
"We saw significant impacts on their health and their economic prosperity," he said, thanking the speakers for coming to Long Beach to promote economic prosperity.
Other speakers included Consul General Anil Fahriza Adenan of Malaysia and Consul General Kim Chha Hout of Cambodia.