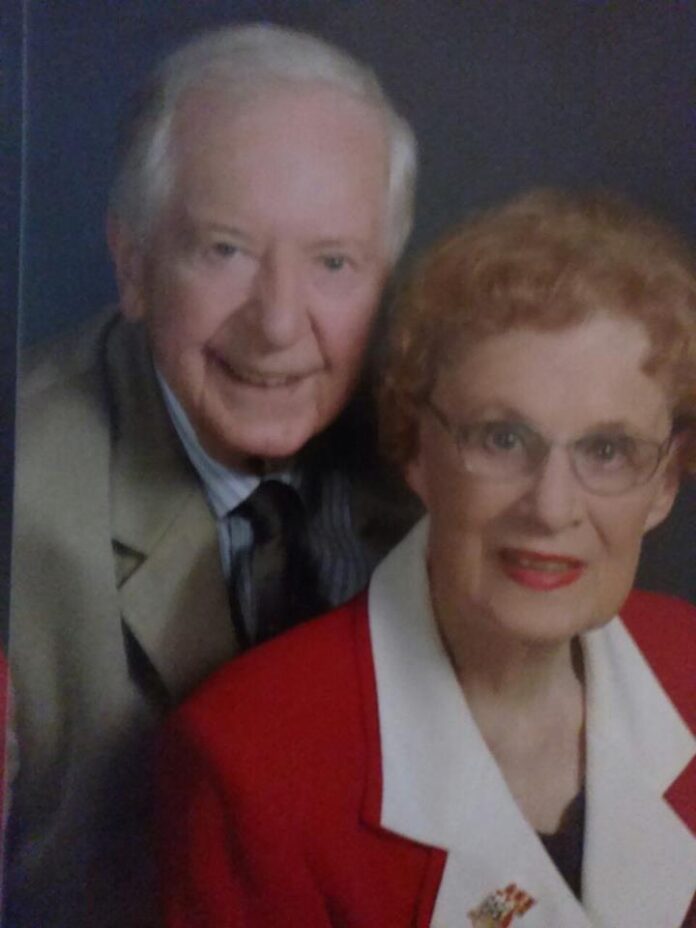 Marv Jempsa, the husband of the late Alice Jempsa, a former Councilwoman and Mayor of Los Alamitos, passed away this week one month short of his 96th birthday, according to former Council member Dean Grose.
Grose said "I'm sad to share this news with residents, but I was advised that, long-time resident and former World War II Veteran Marv Jempsa passed away at home, Jan. 11," said Grose.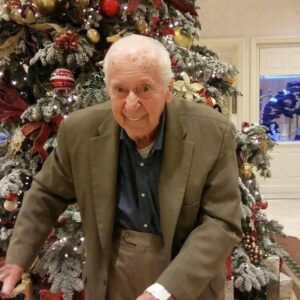 He said Jempsa was 95 years old, about a month short of his birthday. He served in the US Navy, and was married to Alice Jempsa, long time councilwoman and Mayor, who passed away a few years earlier.
"May he be reunited with his beloved wife and have eternal rest," said Grose.
Mr. Jempsa was a US Navy veteran involved with many programs and projects in Los Alamitos. He was also a long term-member of the Los Alamitos Rotary Club.
"Marv was a great man, and he will be missed," said former Mayor Troy Edgar in a statement.
Shelley Hasselbrink, Mayor of Los Alamitos, said "our city lost a big part of history with the passing of Marv Jempsa. As a World War II Navy veteran and long-time resident, he embodied everything that Los Al strives to be. He was well-known in his neighborhood."
"During his daily walks, Marv always made it a point to say, 'Hi' to everyone who crossed his path. His smile and sweet spirit will be missed," she said.