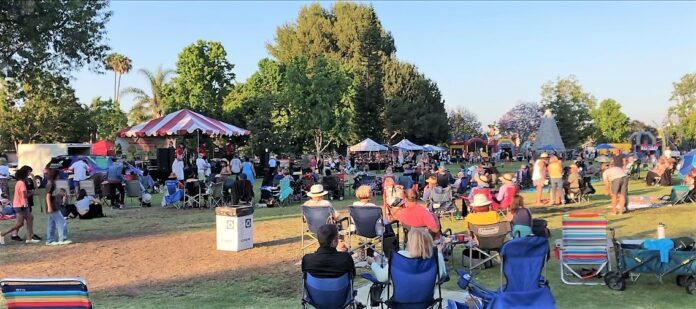 The community of Rossmoor and Elite Special Events will be hosting the second of four Summer Foodie Festivals on July 17 at Rush Park. The event will have 10 of the top-rated food trucks in orange county, carnival area for the kids and Live music featuring Rick Parma, Brown the Cous Cous and headliner King Salmon Band.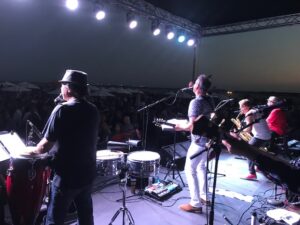 The event will take place from 2-8pm with the headliner King Salmon starting at 6:00pm. The event is Free to the public! Bring your beach chairs and picnic blankets and enjoy a day of great Food and Music! The organizer of the event Ted Holcomb said "it was so awesome seeing the community back out with their families again having fun, dancing, and enjoying great food together. This next event on July 17 should be even bigger and better."
"If you haven't seen the King Salmon Band perform live before you won't want to miss it!"
For more information, please call 310-560-9122.