The Cypress Elementary School District announced their teachers of the year and their classified employees of the year this week.
"It's that time of year when we recognize our Teacher of the Year and Classified Employee of the Year nominees and winners," said Supt. Anne Silavs in a statement.
"They are selected by their peers and these professionals represent the unparalleled dedication and commitment that distinguishes the Cypress School District," she said.
"We hope you will take a few minutes to learn more about these extraordinary people serving the children of our community," she said in a newsletter announcing the winners.
Here are the winners for 2023.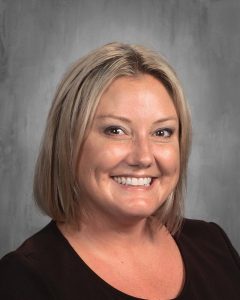 Teacher Of The Year
Sarah Rojas
Vessels Elementary School
The depth of Sarah's commitment to education runs far and wide. She has been teaching at Vessels for 18 years and works tirelessly to support each and every student in reaching his or her potential. With her bright smile, she makes it seem effortless to ignite a love for learning, but her success is rooted in a strong work ethic and a commitment to her students. Sarah loves her profession and, indeed, she is involved in every aspect of education. She currently serves on the school Leadership Team, the PBIS Team, and on School Site Council. She has also served as a mentor for new teachers as part of the district's Induction Program and as a master teacher for numerous university students who are completing their credential programs. She executes all of these important responsibilities with effectiveness and grace, making her the district's Teacher of the Year!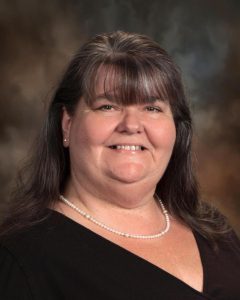 Classified Employee of the Year
Paula Crego
Administrative Specialist
Human Resources
Paula goes above and beyond to support parents and assist employees in her position as Administrative Specialist in Human Resources. She is the first person visitors meet when coming to the district office, and she greets each person with warmth and a smile. She fields numerous phone calls and emails each day with a high level of customer service, doing whatever it takes to get people the information they need. Paula goes the extra mile to research questions, get answers, and provide timely responses. She works hard to ensure needs are met. For example, she takes time with parents to explain the student transfer process and answer their questions. She volunteers her time to help her coworkers with special projects or during times of increased workload. She steps up whenever she is needed to support the team, making her the district's Classified Employee of the Year!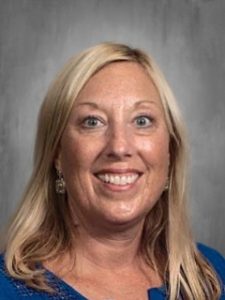 Teacher of Year Nominees
Christina Weber
A.E. Arnold Elementary School
Christina creates a safe and nurturing classroom environment where students are motivated and inspired to learn. She designs engaging lessons that develop critical thinking and promotes student collaboration in teams, believing that Together, Everyone Achieves More Success.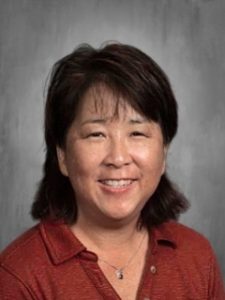 Tina Takamoto
Clara J. King Elementary School
Tina has been changing lives in the Cypress School District for 30 years. Her uplifting sense of humor creates a fun learning environment for students, and her high expectations and loving support ensure their school success. What she enjoys most about teaching is seeing the students grow each year.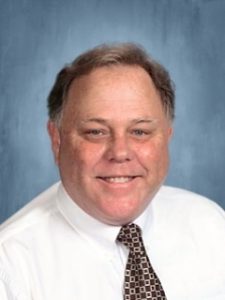 Sean Kennedy
Margaret Landell Elementary School
As a former Cypress student, Sean decided home was where he wanted to teach, and he has been doing so for nearly 30 years. Over the years he has taught at several district schools and at many different grade levels. He is a compassionate and devoted teacher, making every student feel cared for and capable.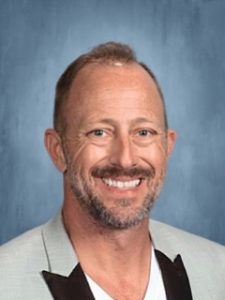 Adam Keuhn
Steve Luther Elementary School
One step inside Adam's classroom reveals his creativity as a teacher. From his classroom theme to the learning experiences he provides students, he demonstrates the art and science of teaching. He also contributes to a positive school community by running a lunchtime sports program for students.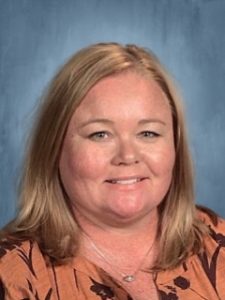 Audrey Jeans
Juliet Morris Elementary School
Audrey has been a teacher in the Cypress School District for 24 years, teaching many different grade levels during her career. Her years of service, coupled with her professional experience and leadership, make her the perfect person to mentor new teachers and lead the district's Induction Program.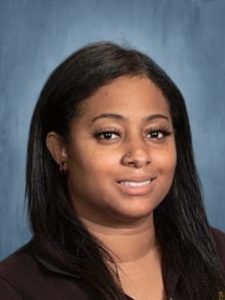 Classified Employee of the Year Nominees
Mercedes Cole
Licensed Vocational Nurse
Educational Services
The medical needs of some children in the Cypress School District require the highest levels of diligence and care. Mercedes provides for these needs with compassion and commitment each day. Her calm and easy manner and the rapport she has developed with students make her a campus superstar.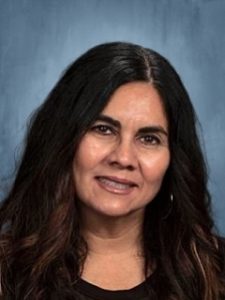 Dena Crone
Department Secretary
Curriculum & Instruction
With customer satisfaction as the goal, Dena answers all calls for assistance in a cheerful and reassuring manner. As she works on a solution for one person, she considers whether or not the issue might be widespread and proactively endeavors to communicate and support all those potentially affected.