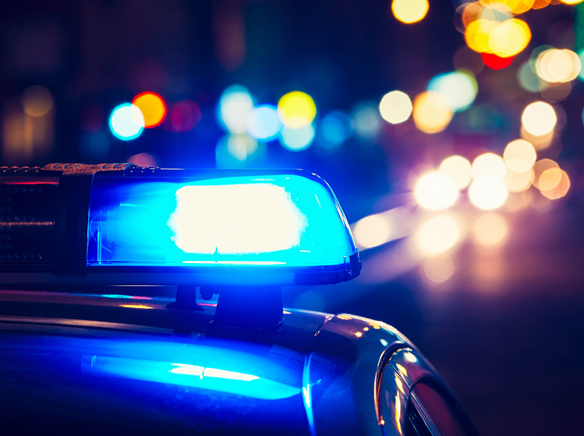 Megan Ann Hoechstetter, 43, of Cypress, was sentenced on Aug. 10 to four months in county jail for abusing animals by illegally selling puppies that were suffering from viruses and parasites through a fake rescue organization.
Hoechstetter, who has previously used the names Megan Ann Nunez and Megan Ann Choate, ran a business called Pawlosophy, which she falsely represented as an animal rescue.
She charged approximately $400 for each eight-week-old dog that she sold. She is accused of advertising and selling the puppies without seeking veterinary care.
Between March 21, 2014 and March 1, 2017, Hoechstetter abused and failed to care for over 100 puppies.
The defendant knew the dogs suffered from viral and parasitic infections including parvovirus, coccidia and giardia, and failed to disclose the illnesses to dog purchasers.
Approximately 30 puppies died or had to be euthanized soon after they were adopted, and most of them suffered from severe diarrhea.
On Jan. 1, 2017, a family adopted a puppy named Bailey from Hoechstetter.
The dog was seriously ill with parvovirus, and died just a week later.
The owners reported the defendant to the Irvine Police Department (IPD), who investigated this case.
On Jan. 11, 2017, IPD contacted Hoechstetter and the defendant had six puppies for sale in her vehicle's trunk.
Later that day, IPD searched a hotel room in Cypress where the defendant held 13 sick puppies without proper accommodations.
Due to media coverage seeking additional victims, over 100 families who purchased puppies from the defendant that suffered from viruses and parasites came forward.
The IPD Animal Services Unit and the Irvine Animal Care Center cared for the puppies that were rescued from Hoechstetter and made nine available for adoption.
Hoechstetter pleaded guilty in March to misdemeanor counts of keeping an animal without proper care and animal abuse by a caretaker. Her sentence is 120 days in county jail, three years of informal probation, restitution, and that she must complete the Benchmark Animal Rehabilitative Curriculum course. She is prohibited from practicing veterinary medicine, buying or selling dogs, running, participating in or working with any animal rescue group, participating in animal adoptions and acquiring additional pets.